People We Love: Dan Post
Dan is the President of Post Woodworking and has been a close friend of the Dodo since 2012. As we continue to make things we love with people we love, this interview shows why he is just that — lovable and loyal. Everyone needs a Dan.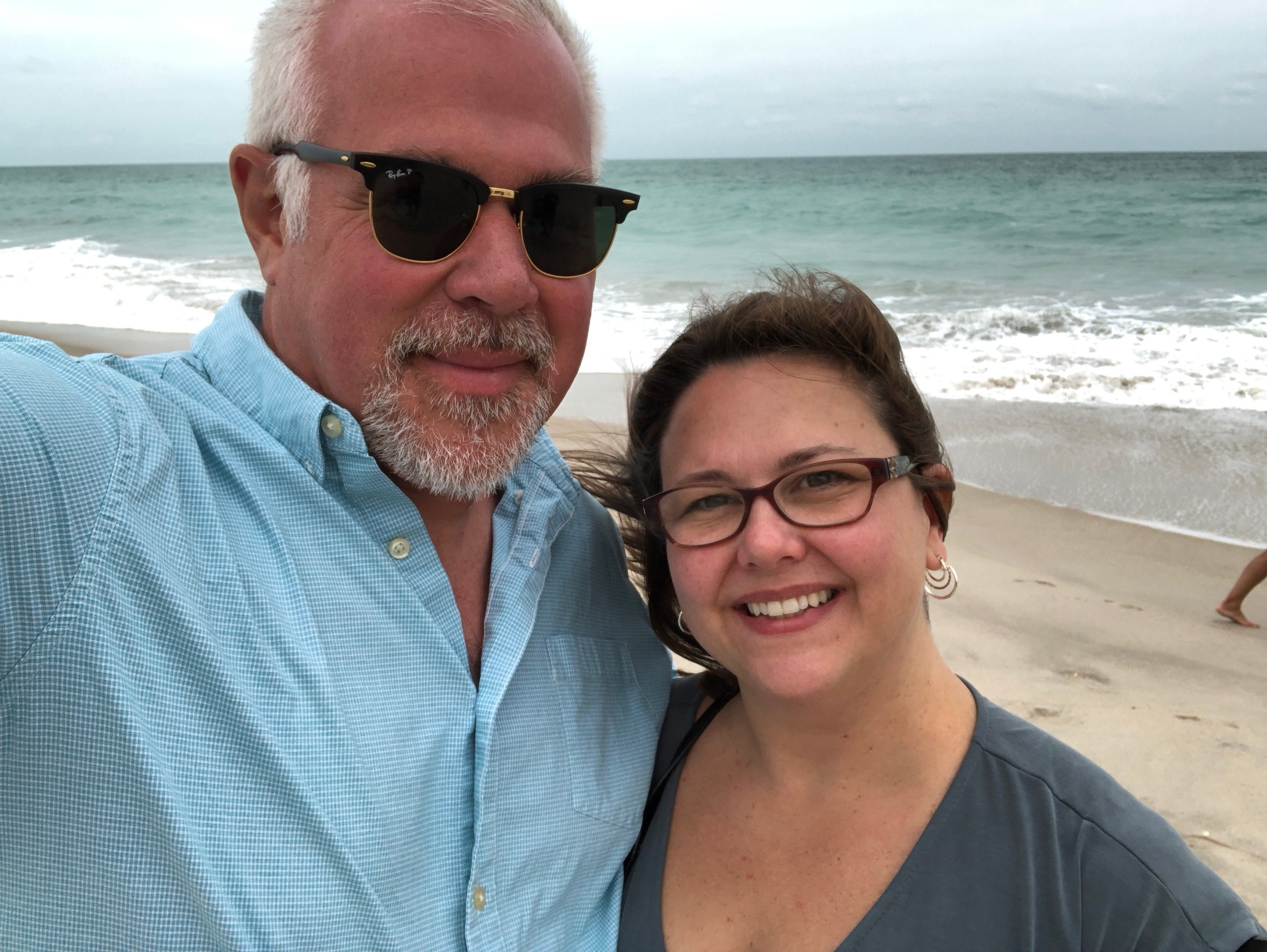 How did you find James & Matthew?
Dan: Jim found us.
What stood out about the agency?
Dan: Having worked with several "agencies" that seemed all too quick to nod and smile, what stood out and was so refreshing was J&M's unwillingness to compromise, flex, bend, acquiesce, or otherwise rollover and go along with a "less than great" idea… Even one proposed by me, the bearer of the checkbook.
In 2018, J&M and Post will have worked together for 6 years! Why do you keep working with us?
Dan: Pity for Jim. Okay, honestly… Our relationship has become more of doing life together than working together. I think this is a truth of success in the modern business world. If you're just working together there cannot be the fullness of success that comes from truly partnering.
Post Woodworking's most popular shed design.
In those years, we've done many projects together. What stands out to you about the process of working with our team?
Dan: I think the mutual respect that I have felt has continued to keep me engaged with the J&M team during our projects. The feeling of being a valued contributor and not just a box that needs to be checked.
What advice do you have for someone who is looking to work with James & Matthew?
Dan: Beware! Seriously, if you fear being stretched and challenged by out-of-the-box thinking and fresh ideas, this may not be the agency you are looking for.
Richard Saul Wurman said, "People only understand something relative to what they understand." The difficulty in communicating ideas to potential customers is identifying what they understand about you and what you have to offer relative to their understanding of their need. J&M seems to have an uncanny ability to connect these most evasive of dots.